Host A Wedding At Hill House Inn Mendocino
Hill House Inn is a distinguished hotel and banquet facility located in Mendocino, with spectacular views of the Pacific Ocean. Situated among lush Victorian gardens, towering rustic water towers and magnificent cypress trees its 44 spacious and recently renovated ocean and garden suites maintain the warmth of a cozy bed and breakfast but offer much more to the discriminating traveler.
The Hill House Inn enjoys the reputation of having "the largest private and public spaces available for weddings, meetings and retreats on the North Coast" with a banquet restaurant that features local, sustainable and organic products. The wine list offers selections from Northern California, including unique and highly-rated Mendocino, Sonoma and Napa wines. Wedding guests or visitors enjoying a weekend retreat are literally steps from unique shops, galleries, the Mendocino Headlands, the Pacific Ocean and Big River where one may enjoy boating, fishing, horseback riding and kayaking.
Why Us ?
The Hill House Inn is located in the historic village of Mendocino: unspoiled, uncrowned and undiscovered! Whether you're thirsting for great California wines, hungry for delicious organic cuisine, captivated by the magnificent Redwoods or love the Pacific Ocean, the Hill House Inn is the perfect setting for your wedding ceremony and/or reception.
Arrive by limousine or private car and enjoy ample parking for your entire guest party and be just steps to the hotel. Enter the lobby and experience the warm ambiance of Oriental carpets and a selection of antiques, then continue to the venues that you have chosen for your special event. The expansive lush Victorian lush gardens with a bluff overlooking the ocean are perfect for an outdoor ceremony and a reception your reception can be held at our bar and lounge. Or choose to ascend the spiral staircase to the second floor and have a ceremony in our intimate private Chapel, followed by a reception and dinner in the Bay View Lounge with a spectacular panoramic views of the Pacific.
Other Reasons To Select Hill House Inn
You enjoy the attention of your very own Personal Event Coordinator to plan the event of a lifetime. We offer a complimentary Bridal Consultation with our experienced wedding coordinator, Jamie Buckner. This is a relaxed but informative session, which lasts approximately one hour, and is an excellent way to familiarize you with our facilities, along with the Mendocino coast and us. You will receive information about vendors in the area including lists of resources available to you. Your Personal Event Coordinator will assist you with the design of your menu, wine and other beverage selections, music, photographers and flowers-all within the budget you choose.
Then return and join us in a Comprehensive Bridal Consultation, and enjoy two days and one night at the Hill House Inn and Restaurant. You will be upgraded to the best available room and we will arrange for you to meet with our Executive Banquet Chef, to review menu options and wedding styles. In addition to our own staff we will arrange for you to meet photographers, officiates, musicians, florists and other vendors that you may wish to provide services for your wedding. Finally, you will enjoy a full three-course wedding dinner for two with wine. The rate for this consultation is $250 plus taxes and gratuity with no further costs or obligations.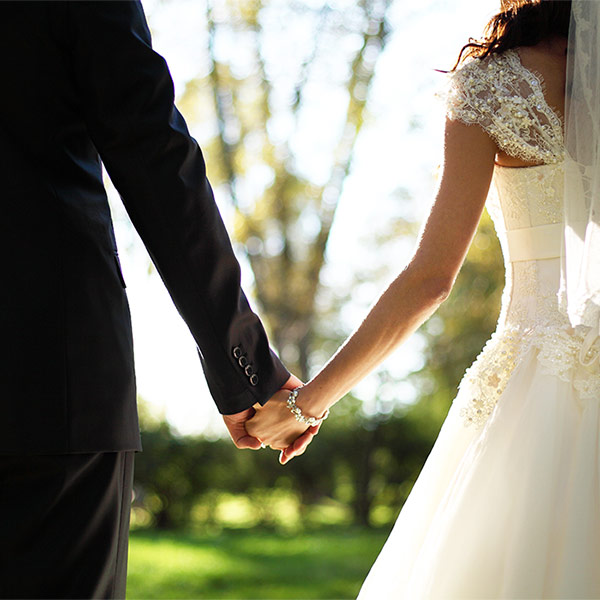 Best Venue
The Hill House Inn is the premier wedding and event facilities on the North Coast. The property hosts more weddings and other events than any other facility on the North Coast and without the need and additional costs of a tent. We can accommodate up to 120 people for a lovely in-door reception or dinner, and if requested up to 350 in an outside tented reception. Here are more details of the meeting rooms.
Full Service
The Hill House Inn and our sister property The Mendocino Hotel are the only full service properties in Mendocino overlooking the Pacific Ocean with 24-hour hotel front desk services.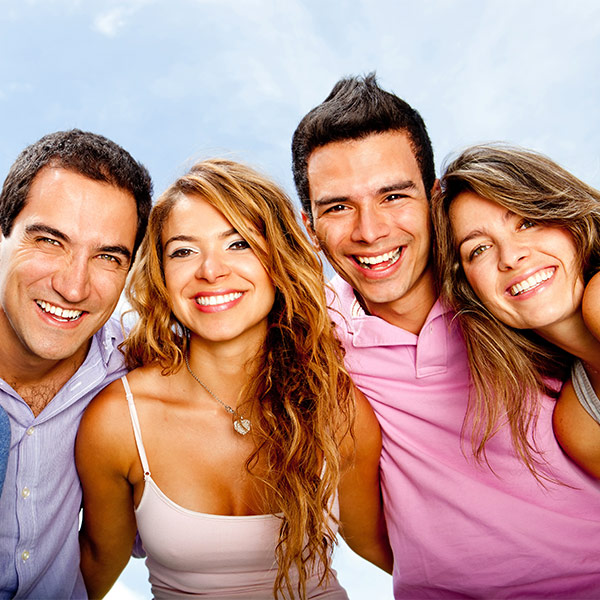 Largest Capacity
The Hill House Inn and Mendocino Hotel are the largest wedding and events facilities on the Mendocino coast with a combined guest count of 600, and accommodations for 300 guests.
Pampered Guests
The two hotels have a staff of over eighty, an Executive Chef, a dedicated Banquet Chef, a Beverage Manager, Executive Rooms Director, Two Event Planners and other support and professional staff which offers the highest staffing ratio of any lodging establishment on the Mendocino coast...all important ingredients that will combine to make your day come alive with an experience you and your guests will talk about forever. Here are our Banquet and Hors D'Oeuvres Menus.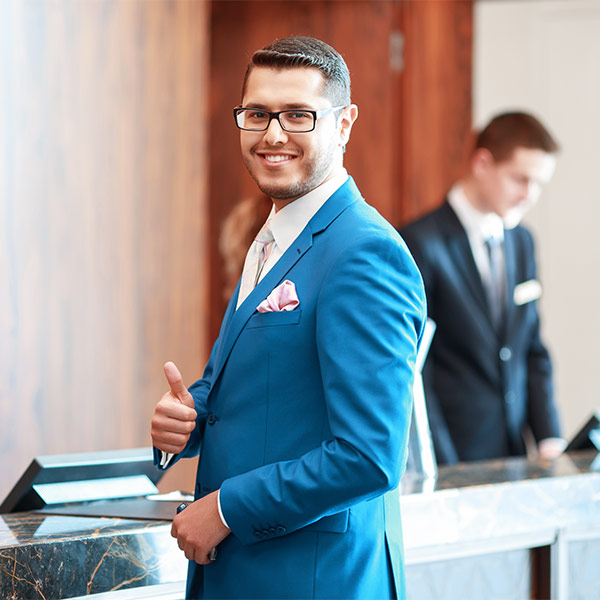 Highly Rated
The Hill House Inn is "Highly Recommended" by Frommer's, and the Executive Chef has received sensational national reviews for a "California menu that's right on the mark" from ZAGATSURVEY.
Rehearsal Dinners
Chapel for $750 (accommodates 50)
Ocean View Dining Room for $2,850 (accommodates 80)
Bay Room and Lounge for $3,450 (accommodates 150)
Setup Fees
There is a $250 set up fee for the Ocean View Dining Room, or a $300 fee for the Bay Room and Lounge. This includes the use of our own inventory of required tables, chairs, linen, flatware and stemware. The cake-cutting fee is $150. Events held in a tent or outside the building will be subject to additional costs.
Deposits
A non-refundable $1,000 deposit is due when the contract is signed. The balances of the room rental and set-up fees are due 45 days prior to the event. Payment for the food invoice is due 45 days prior to the event. Liquor, wine, beer and other beverages will be priced according to the wine and beverage list and the quantity consumed. The payment will be due at the end of the event. There is an $18 corkage fee. These charges can be paid by check or cash on the day after the event provided that there is a pre-approved credit card on file before the start of the event to guarantee payment. A final guest count, including meals, is due 45 days before your event.
Lodging: The rooms at the Hill House Inn are tastefully decorated and comfortably appointed. Our spacious guest rooms feature brass beds with cozy comforters, lace curtains, elegant furnishings, and striking views. All rooms offer garden views, and ocean view rooms are available upon request. Lodging for wedding guests is available at regular rack rates with discounts available subject to the size of the wedding party, season and availability. Holiday rates are not discounted. In order to block rooms for your guests, there will be a $500 deposit for each wing of 22 rooms due at the signing of the contract.
45 days before your event the block will be removed and the rooms that have not been reserved and paid for by your guests will again be made available to the public. However, your guests may continue to book at the Hill House Inn or Mendocino Hotel but only on an "as available" basis.
For More information Contact our Wedding and Event Planner via email at sales@mendocinohotel.com or by phone 707-937-0511.